When people talk about Japan, it's either about the good manners people there have or the country's economic development. The truth is, Japan has a lot more to offer than that. So if you're planning to visit the Land of the Rising Sun anytime soon, here are some things you should know about the country, its culture, and the best time to visit Tokyo.
The population of Japan is approximately 127 million people, making it the tenth most populous nation on Earth. Almost 95% of the population is ethnic Japanese, with small minorities of Koreans, Chinese, and other groups. The official language of Japan is Japanese. The culture of Japan has been influenced by many other cultures, including China and Korea. But it has also developed a unique culture of its own. For example, the country has its own form of writing called Kanji, as well as its own form of music called Taiko.
Tourism in Japan
As the world's fourth-largest economy, it's no surprise that Japan is a popular destination for tourists from all over the globe. And with its unique blend of traditional culture and modern sensibilities, there's something for everyone to enjoy in the Land of the Rising Sun. From the bustling streets of Tokyo to the serene beauty of Kyoto, visitors will find an endless array of things to see and do.
Whether you're interested in exploring ancient temples or sampling delicious cuisine, Japan is sure to provide a memorable experience. And with its efficient transportation system and helpful locals, getting around is easier than you might think. So why not add Japan to your travel list? You won't regret it!
The Best Time To Visit Tokyo
The best time to visit Tokyo depends on what you want to see and do. For Cherry Blossom season, the city comes alive with pink blooms everywhere you look. The weather is still relatively cool at this time of year, so it's a great time to explore all the sights and attractions without having to worry about being too hot. If you're more interested in the autumn leaves, then late October or early November is the ideal time to go.
The leaves start turning around this time and the temperatures are pleasant, making it perfect for spending time outdoors. Winter can be a magical time in Tokyo as well, with festive lights and decorations everywhere you look. However, it can also be quite cold and snowy, so make sure you pack appropriate clothing if you're visiting during this time of year. Overall, there is no bad time to visit Tokyo – it's an incredible city that has something to offer year-round!
Planning Your Trip to Tokyo, Airports & Transportation
When traveling to Japan, it is important to plan well so you can make the most of your trip. One of the first things to consider is your choice of airport. Tokyo's Narita International Airport is the city's main airport, but many visitors also arrive at Haneda Airport, which is located closer to the city center.
In terms of transportation, the best way to get around Japan is by train. The country has an extensive rail network which makes it easy to travel between cities. However, if you are planning to visit rural areas, you may need to take a bus or rent a car. When making your travel plans, it is important to research your options to find the best way to get around Japan.
Tokyo 7-Day Itinerary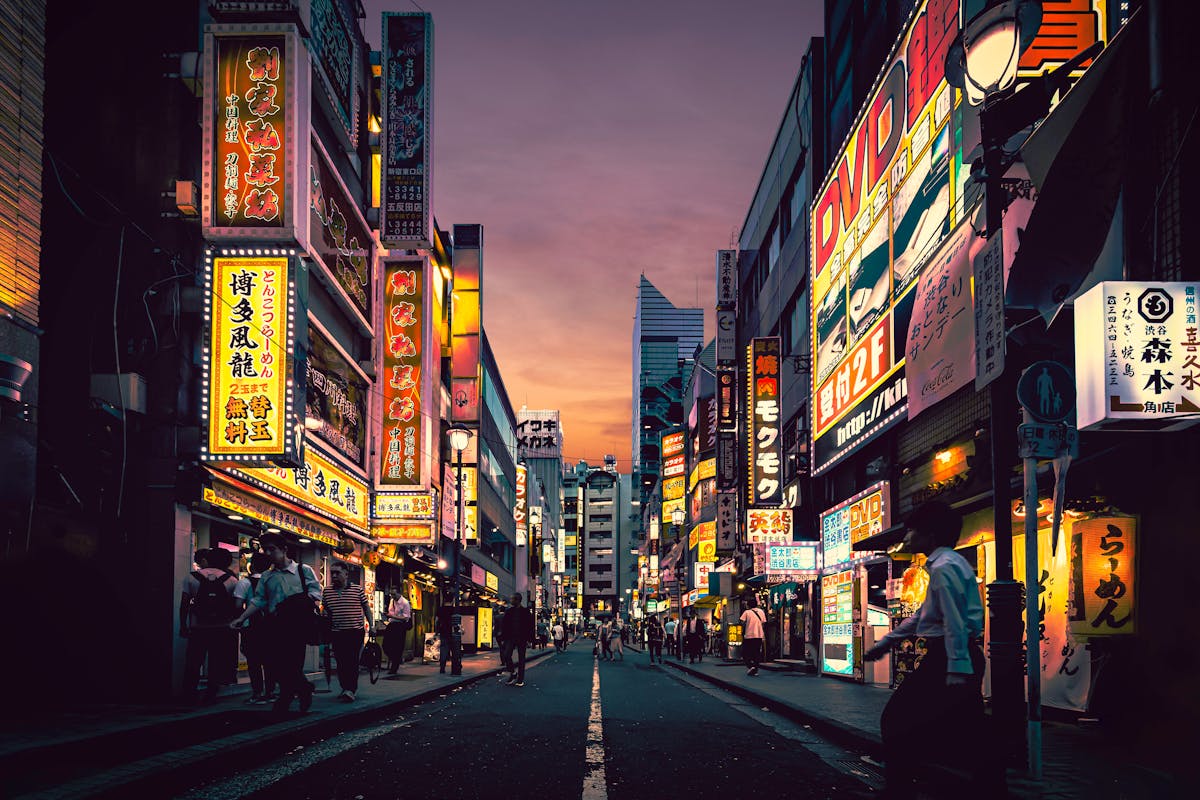 Day 1: Arrive in Tokyo and check into your hotel. Then, head to the Meiji Shrine, one of the most popular shrines in the city. After that, explore the nearby Omotesando district with its trendy shops and cafes. In the evening, try some delicious sushi for dinner.
Day 2: Start your day with a visit to the Tsukiji Fish Market, the world's largest fish market. Then, walk to the nearby Imperial Palace and explore its beautiful grounds. In the afternoon, take a stroll through the Ueno Park and visit some of the museums in the area. Finally, finish your day with a traditional Japanese dinner.
Day 3: Today, head to the popular Akihabara district to explore its lively electronics shops and anime stores. Then, visit the Tokyo Skytree, one of the tallest towers in the world. In the evening, enjoy some of Tokyo's famous nightlife.
Day 4: Spend your day exploring some of Tokyo's many neighborhoods. Start in the Asakusa area to see the Senso-ji Temple and shop for souvenirs at the Nakamise Street market. Then, head to the hipster district of Shimokitazawa before finishing your day in the lively Roppongi neighborhood.
Day 5: Today is a day for nature lovers! Head to the Nikko National Park to see waterfalls, hot springs, and stunning autumn leaves. Then, visit the Edo-Tokyo Museum to learn about the city's history.
Day 6: Today, take a day trip out of Tokyo to see the Mount Fuji area. Ride the cable car up to the 5th Station for incredible views of the mountain. Then, explore some of the nearby hiking trails.
Day 7: On your last day in Tokyo, visit the Edo-Tokyo Open Air Architectural Museum to see traditional Japanese houses. Then, stroll through the peaceful Hamarikyu Garden before heading to the airport for your flight home.
Tourist Concerns: Is Tokyo Safe to Visit?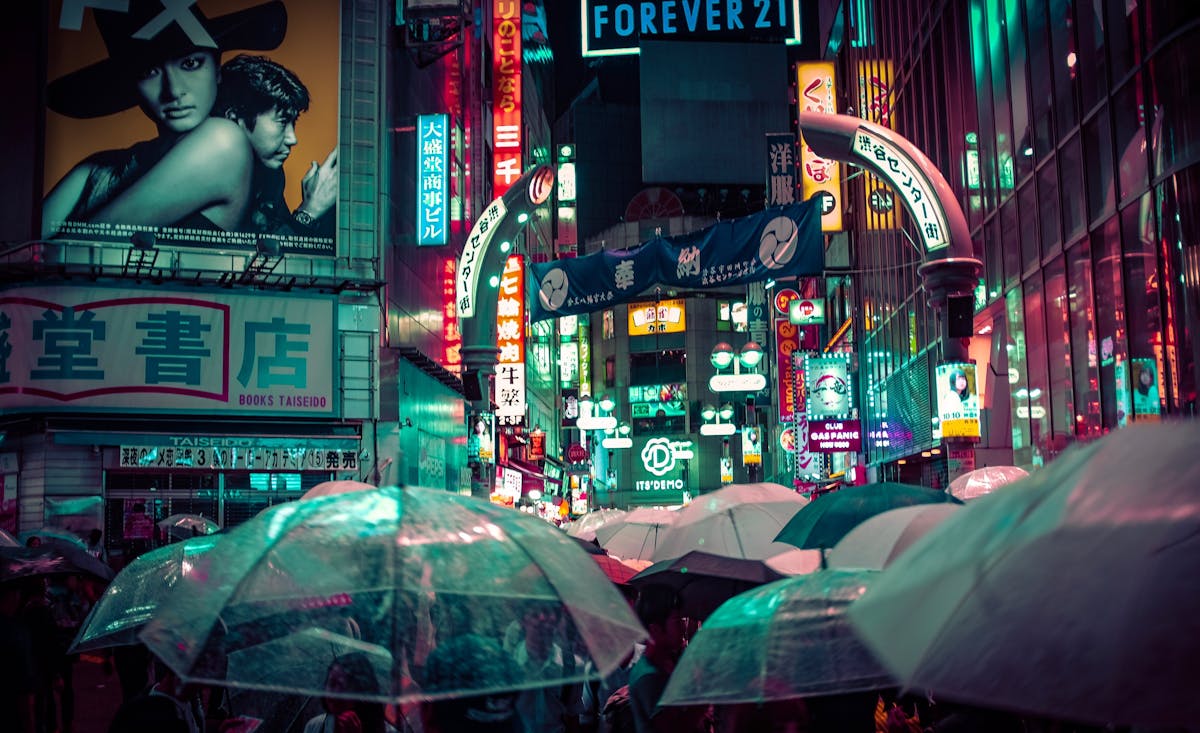 Tokyo is generally a safe city to visit, and most travelers don't experience any major problems. However, there are a few things to be aware of. First, the city is incredibly crowded, and pickpockets are known to operate in busy areas. It's important to keep your valuables close and be aware of your surroundings. Secondly, Tokyo is located in a seismically active region, and earthquakes are a relatively common occurrence.
While most tremors are small and harmless, it's important to know what to do in case of a more serious earthquake. Finally, Tokyo is home to several active volcanoes. While eruptions are rare, they can cause flight disruptions and other problems for visitors. Overall, Tokyo is safe to visit as long as you take precautions against pickpockets and earthquakes and are aware of the risk of volcanic eruptions.
Tokyo at Night: Nightclubs, Pubs, and More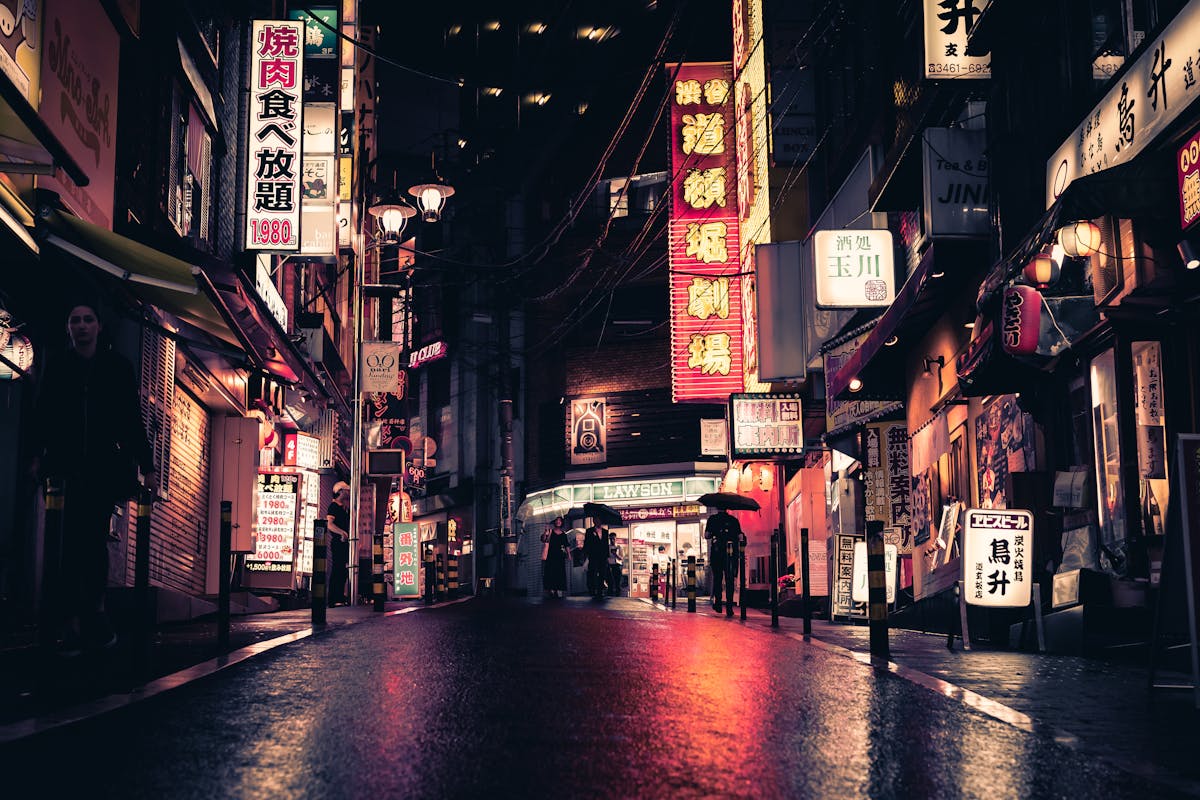 Tokyo is a city that comes alive at night. As the sun sets, the streets fill with people looking for a good time. The nightclubs here are some of the best in the world, with world-class DJs spinning the latest tunes. If you're looking to let loose and dance the night away, there's no better place than Tokyo.
For those who prefer a more relaxed evening, there are plenty of atmospheric pubs to choose from. These places are perfect for unwinding with a drink and some good company. Whether you're looking for an exciting night out or a relaxed evening in, Tokyo has something to offer.
Tokyo Sushi: Don't Miss Out!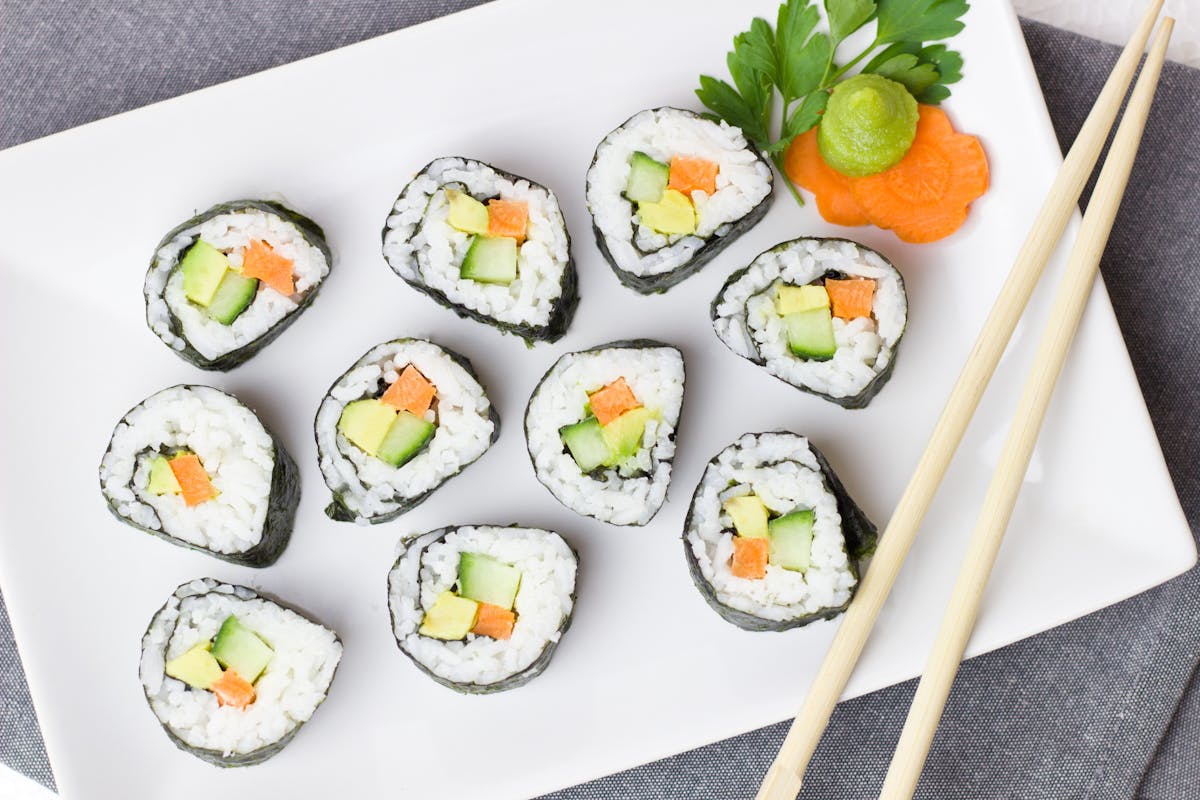 Tokyo is a city that is rich in culture and cuisine, and sushi is one of its most iconic dishes. Fresh seafood is widely available in Tokyo, and its proximity to the ocean means that sushi restaurants can get their fish from a variety of sources. This results in some of the freshest and most delicious sushi you will ever eat. In addition, Tokyo's sushi chefs are renowned for their skill and artistry, meaning that every meal is a work of edible art. If you're looking for an unforgettable dining experience, then be sure to check out some of Tokyo's best sushi restaurants. You won't be disappointed!
Things Visitors Should Avoid While Visiting Tokyo
When you visit a new country, it's important to be respectful of local customs and traditions. After all, you're a guest in their country, and it's important to show courtesy and appreciation for their culture. In Japan these things are considered offensive:
Wearing shoes inside homes and temples
Speaking loudly in public
Eating on the go
Pointing with chopsticks
Blowing your nose in public
Being late for appointments