China is a fascinating country with a rich history and culture. While it may be best known for its ancient landmarks such as the Great Wall and the Terracotta Warriors, China has much to offer travelers of all interests.
In recent years, the country has undergone rapid modernization, and today its bustling cities are filled with towering skyscrapers, luxury hotels, and trendy shops. Despite its rapidly changing landscape, China remains steeped in tradition, and visitors can still enjoy authentic Chinese cuisine, calligraphy lessons, and tea ceremonies.
Planning your trip could be quite annoying that's why we've decided to put together this travel guide with everything you need to know about the best month to visit China and its popular tourist attractions!
What to expect when visiting China for the first time
China is a vast and fascinating country with a long history and rich culture. If you're planning a trip to China, there are a few things you should know before you go.
First, China is a large country with many different regions, each with its unique customs and traditions. Second, the Chinese language can be challenging for beginners, so it's important to learn some basic phrases before you travel.
Third, China is home to some of the world's most impressive architecture and engineering, from the Great Wall to the Terracotta Warriors.
Finally, Chinese food is delicious and diverse, but it can also be very spicy. Keep these things in mind and you're sure to have a wonderful time exploring all that China has to offer.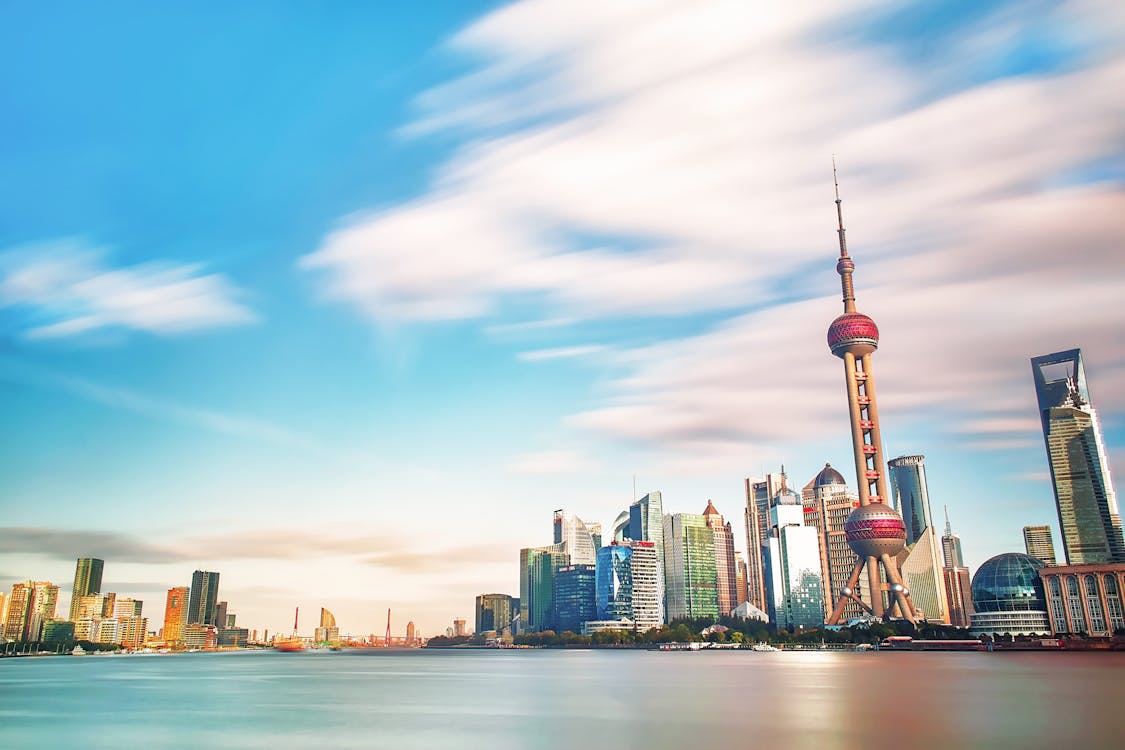 The best places to visit in China
The Great Wall of China: The Great Wall of China is one of the most iconic landmarks in the world. Built over 2,000 years ago, the wall stretches for over 5,000 miles across China. Today, it's a popular destination for tourists from all over the globe.
The Terracotta Warriors: The Terracotta Warriors are a must-see for anyone visiting China. These life-size statues were built to protect the tomb of Emperor Qin Shi Huangdi and are an incredible feat of engineering.
The Forbidden City: The Forbidden City was the former imperial palace of the Chinese emperor and is now a museum in Beijing. It's filled with beautiful temples, gardens, and artwork.
The Shanghai skyline: The skyline of Shanghai is one of the most impressive in the world. The city is home to some of the tallest buildings on earth, including the iconic Oriental Pearl Tower.
Xi'an: Xi'an is an ancient city in central China with a rich history. It's home to the Terra Cotta Warriors, as well as the Wild Goose Pagoda and the Muslim Quarter.
Guilin: Guilin is a popular tourist destination known for its striking scenery. The city is located in southern China and is surrounded by limestone karst mountains.
Yangshuo: Yangshuo is a small town located in the Guilin region of China. It's known for its picturesque landscape and is a popular destination for rock climbing and hiking.
The Pandas: The Giant Pandas are one of China's most beloved national treasures. These cuddly creatures can be found at the Chengdu Research Base of Giant Panda Breeding, where they're cared for and protected.
Hong Kong: Hong Kong is a special administrative region of China and is one of the most popular tourist destinations in the world. The city is known for its skyline, temples, and shopping malls.
Macau: Macau is another popular tourist destination in China, known for its casinos and resorts. The city is located on the south coast of China and is accessible by ferry from Hong Kong.
What to eat in China
If you're looking for a quick and tasty snack, fried dumplings are a popular choice. For something a little more substantial, noodles are a staple of Chinese cuisine.
Whether they're stir-fried, boiled, or served in soup, they make for a delicious and filling meal. Of course, no trip to China would be complete without trying the Peking duck. This traditional dish is often served with pancakes, cucumber, and spring onions.
And for dessert? Why not try some green tea ice cream? Just remember to allow yourself enough time to work up an appetite – after all, there's plenty to see and do in China!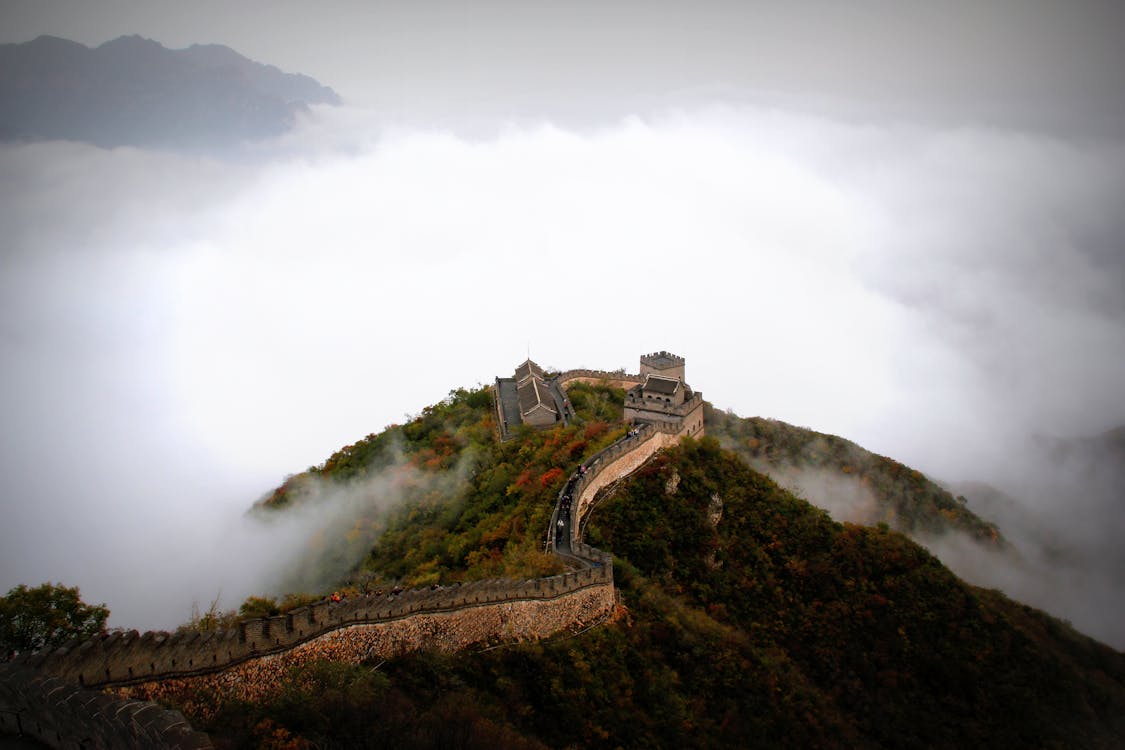 The best month to visit China
October and November are generally considered the best months to visit China, as the weather is milder and drier than usual. However, this is also a popular time for tourists, so hotels and other attractions may be crowded.
If you are looking for a less-crowded experience, consider visiting China in December or January. The weather will be colder, but you'll be able to enjoy all of the country's attractions without the large crowds.
The best time to visit Tibet
The best time to visit Tibet depends on what you hope to see and do during your trip. If you want to explore the highest City in the World, Lhasa, then the best time to visit is spring or autumn. The weather is milder at this time of year, making it more pleasant to walk around the city and visit its many temples.
However, if you're looking to trek through Tibet's stunning landscapes, then summer or winter may be a better time to visit. In summer, the days are long and the weather is warm, making it ideal for hiking and camping. In winter, meanwhile, the snow-capped mountains make for a truly magical experience.
The best time to visit Shanghai
While Shanghai can be enjoyed at any time of year, the best time to visit is during the spring or fall. The weather is milder during these seasons, making it more pleasant to walk around and explore the city.
Furthermore, spring and fall are peak times for festivals and events, so there will be plenty to see and do during a visit. Whatever the reason for a trip to Shanghai, be sure to plan ahead to make the most of this vibrant metropolis.
The best time to visit Beijing
The best time to travel to Beijing is in the spring or autumn. The weather is pleasant during these months, and the skies are typically clear, providing good conditions for sightseeing. The city also comes alive during these seasons, as locals take advantage of the nicer weather to enjoy outdoor activities.
If you're looking to avoid the crowds, however, you may want to reconsider your travel plans. Beijing is one of the most popular tourist destinations in China, and hotel prices and flight tickets tend to be more expensive during peak times.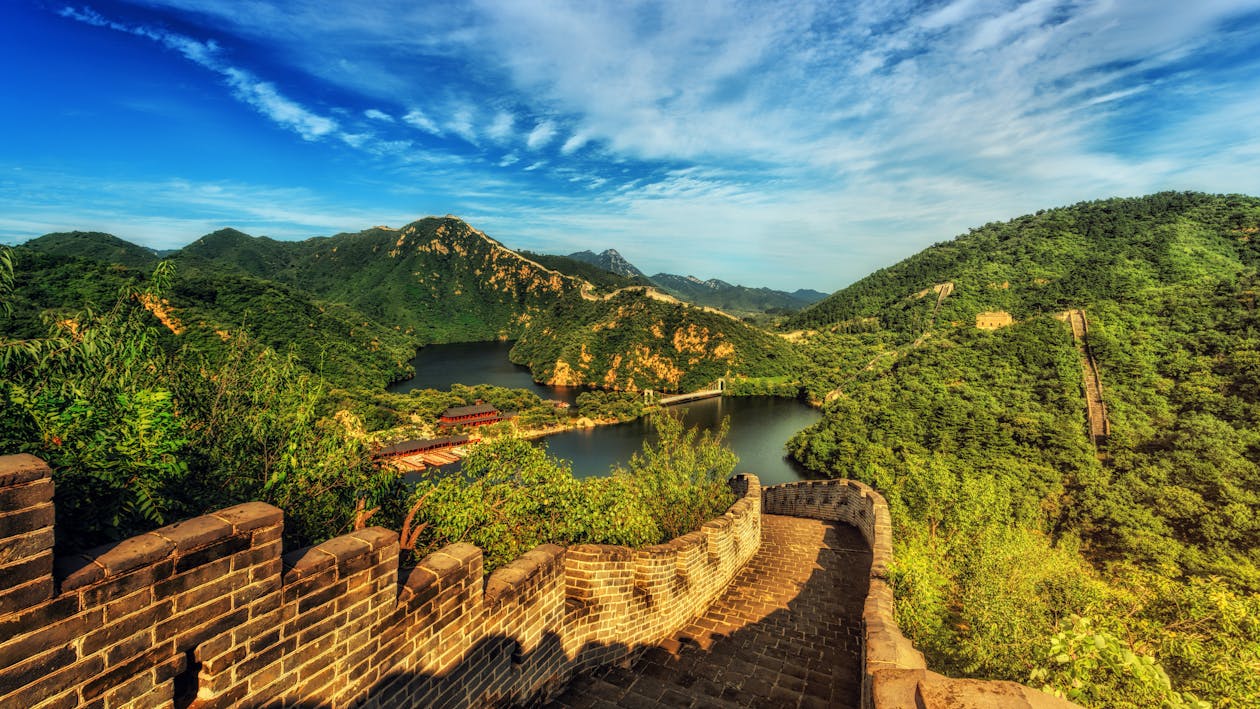 The worst time to visit China
One of the worst times to visit China is during the summer months. The heat and humidity can be incredibly oppressive, making it difficult to enjoy the sights and sounds of the country. In addition, many businesses close down for the summer, leaving tourists with few options for entertainment.
If you do decide to visit China during the summer, be sure to pack plenty of sunscreen and insect repellent. You may also want to consider staying in an air-conditioned hotel to avoid the worst of the heat.
General information about the weather in China
China is a vast country with a wide range of climate conditions. In general, the weather is influenced by the country's monsoon climate, which brings wet weather to the south from May to October and dry weather to the north from November to April.
However, there can be significant variation within these broad categories. For example, the southern province of Guangdong experiences an average of 2,000 hours of sunshine per year, while the northern city of Beijing only gets 1,200 hours.
As a result, China is a great place to visit at any time of year, depending on your preferences. If you want to experience all that the country has to offer, then plan your trip for spring or autumn, when the weather is generally mild and pleasant.
No matter when you decide to visit China, be sure to do your research in advance. With so much to see and do, a little planning can go a long way in ensuring that you have a trip to remember.