Turkey is a country located in both Europe and Asia. It is known for its picturesque coastline, rich history, and delicious food. Visitors to Turkey can enjoy all of these things and more. The best time to visit Turkey depends on what you want to see and do. With Istanbul at one end and Ankara at the other, Turkey is a country that's filled with culture and history.
Wander through the winding streets of Istanbul, take in the view from Mount Nemrut or explore some of Ankara's ancient ruins—there's no shortage of things to do in Turkey. Whether you're a first-time traveler or have visited before, this guide will help you make the most out of your time in this fascinating country. Let's get started!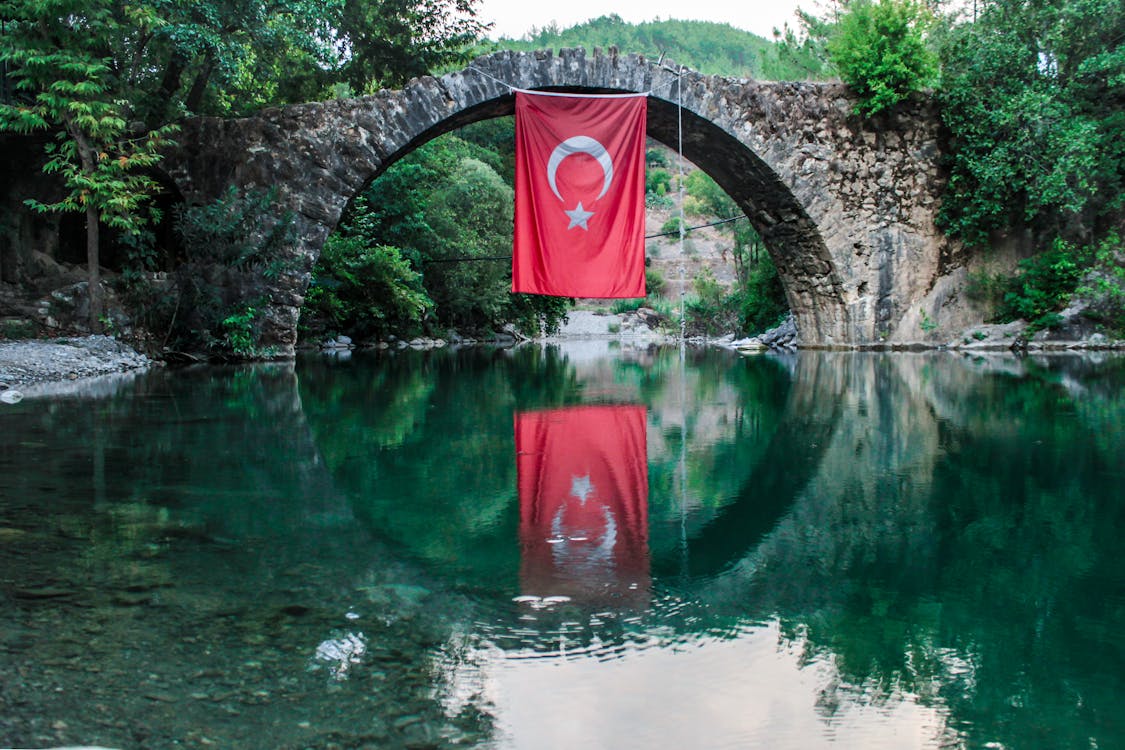 When is the best time to visit Istanbul and Ankara, Turkey's two most popular tourist destinations?
Istanbul and Ankara are two of Turkey's most popular tourist destinations. Both cities offer a wealth of history, culture, and natural beauty. However, the best time to visit each city depends on what you're looking for.
Istanbul is a bustling metropolis with lively nightlife and a diverse range of attractions. If you're looking for an exciting and cosmopolitan city break, then spring or autumn are the ideal times to visit. The weather is milder during these seasons, making it more comfortable to explore Istanbul's many sights.
Ankara, on the other hand, is a quieter city with a more traditional atmosphere. It's worth visiting during the summer months if you're interested in seeing Turkish folk dancing or attending one of the city's music festivals.
What are some of the things visitors can do in these cities during their stay?
There's no shortage of things to do in either Istanbul or Ankara. In Istanbul, visitors can explore the city's many historical landmarks, such as the Hagia Sophia and the Blue Mosque. They can also take a boat ride down the Bosphorus Strait, wander through the Grand Bazaar, or enjoy a cup of Turkish coffee in one of the city's many cafes.
Ankara, meanwhile, is home to several interesting museums and archaeological sites. Visitors can learn about Turkey's rich history at places like the Museum of Anatolian Civilizations or Anitkabir (Ataturk's Mausoleum). Other popular activities in Ankara include exploring the old city center and visiting the Kocatepe Mosque.
Whether you're looking for a city break or a more relaxed vacation, Turkey has something to offer everyone. With its mix of history, culture, and natural beauty, it's no wonder that this country is such a popular tourist destination. Use this guide to help you make the most of your time in Turkey. Safe travels!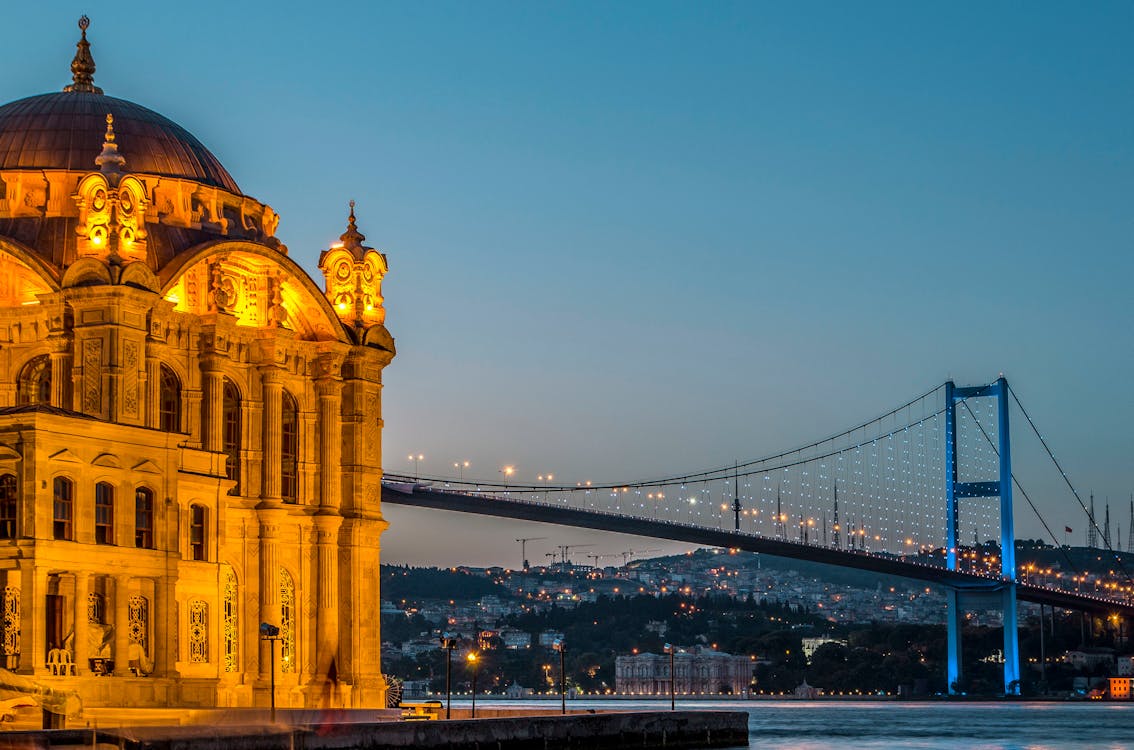 How about exploring some of Turkey's other amazing destinations – when is the best time to go there, and what can visitors expect to see and do?
Istanbul and Ankara are great places to visit but Turkey isn't just limited to these two cities – there are plenty of other amazing places worth exploring.
One such place is Cappadocia, which is located in central Turkey. This region is known for its unique landscape, which includes fairy chimneys and underground cities. The best time to visit Cappadocia is during the spring or autumn months when the weather is milder and more comfortable for exploration.
Other popular tourist destinations in Turkey include the coastal city of Antalya, the ruins of Ephesus, and the mountaintop town of Goreme. Each of these places has its unique attractions and activities – from swimming and sunbathing on Antalya's beaches to exploring Ephesus' ancient Roman ruins.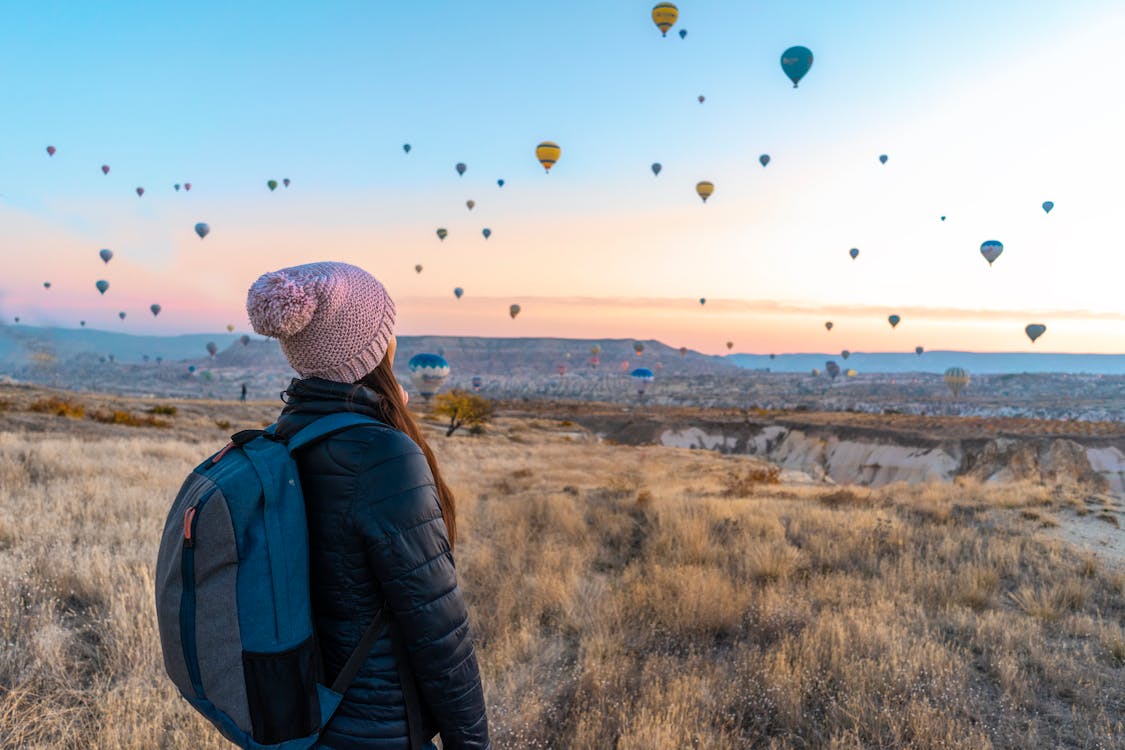 What are some tips for tourists traveling in Turkey, especially those visiting Istanbul or Ankara for the first time?
For first-time visitors, there are a few things to keep in mind to have a smooth and enjoyable trip. First, it's important to be aware of the conservative nature of Turkish culture.
Although Istanbul is a cosmopolitan city, visitors should dress modestly and avoid public displays of affection. It's also important to be respectful of religious sites – for example, avoid taking photos at mosques unless permission has been given.
In terms of practical matters, it's advisable to purchase a local SIM card for your phone as international roaming can be very expensive. When bargaining at markets, it's considered polite to haggle – but remember not to lowball too much or you may offend the seller.
Finally, be aware of the risk of pickpocketing – especially in busy areas like Istanbul's tourist attractions and the Grand Bazaar. Keep your valuables close to you at all times and be cautious of anyone who seems to be getting too close.
By following these tips, you can ensure that your trip to Turkey will be a safe and enjoyable one.
Are there any dangers that tourists should be aware of when traveling in Turkey?
There are some dangers that tourists should be aware of when traveling in Turkey. The first is the risk of petty crime, such as pickpocketing and bag snatching. These crimes are particularly common in crowded areas, so it is important to keep your belongings close to you at all times.
Another danger to be aware of is the risk of terrorist attacks. While the overall security situation in Turkey has improved in recent years, there is still a risk of attacks, particularly in major cities. Therefore, it is important to stay up-to-date on the latest security information before travel and to be vigilant when out and about.
Finally, it is also important to be aware of the risk of scams. There are many scams targeting tourists in Turkey, so it is important to be on your guard when dealing with strangers. If you are unsure about something, it is always best to err on the side of caution. By following these safety tips, you can help ensure that your trip to Turkey is a safe and enjoyable one.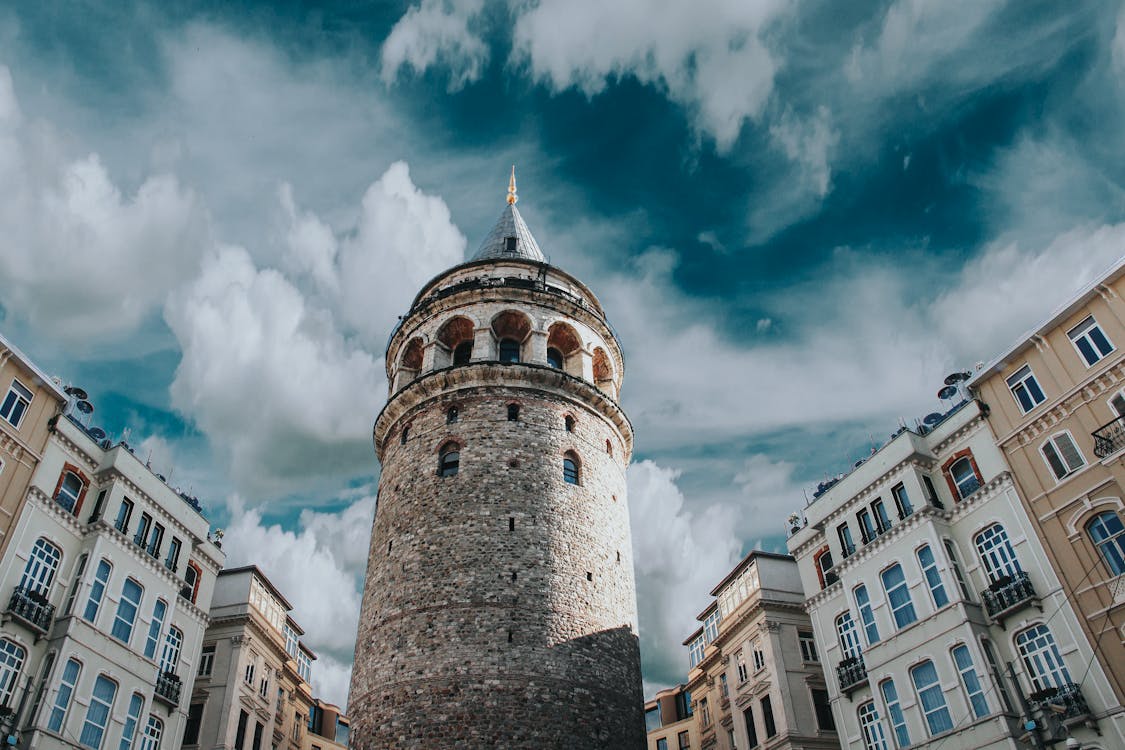 Temperature and weather in turkey
The climate can vary widely depending on the region. In general, the coastal areas have a Mediterranean climate, with hot, dry summers and mild, wet winters. The central Anatolian plateau has a more continental climate, with colder winters and hotter summers. The southeastern regions of the country have a subtropical climate, with hot, humid summers and cool, wet winters. However, no matter what part of the country you're in, you can always expect dramatic changes in weather from one day to the next. So be sure to pack your sunscreen and your raincoat before heading to Turkey!
The weather in Spring
Istanbul weather in April and May is beautiful. The days are getting longer, and the temperatures are slowly rising. flowers are starting to bloom, and the trees are starting to be green. For many people, spring is their favorite time of year. And it's easy to see why. The weather is perfect for spending time outdoors, and there's so much to do.
The weather in Fall
Istanbul's weather in November is cool and wet. The average temperature is 11°C, with highs of 14°C and lows of 8°C. Precipitation is common, so pack your raincoat if you're visiting during this time.
December is slightly warmer, with an average temperature of 9°C. However, it's still quite wet, so be prepared for some rain. If you don't mind the cold and wet, Istanbul is a beautiful city to visit during these months. The Christmas markets are charming, and there's a festive atmosphere in the air. Just be sure to dress warmly!
Cheapest time to visit turkey
The best time to visit Turkey is between April and May. The weather is mild at this time of year, and there are fewer tourists than in the summer months. This means that you will be able to get a more authentic experience of the country, and you will also find that accommodation and flights are cheaper. So if you are looking for the best value for money, plan your trip to Turkey for April or May.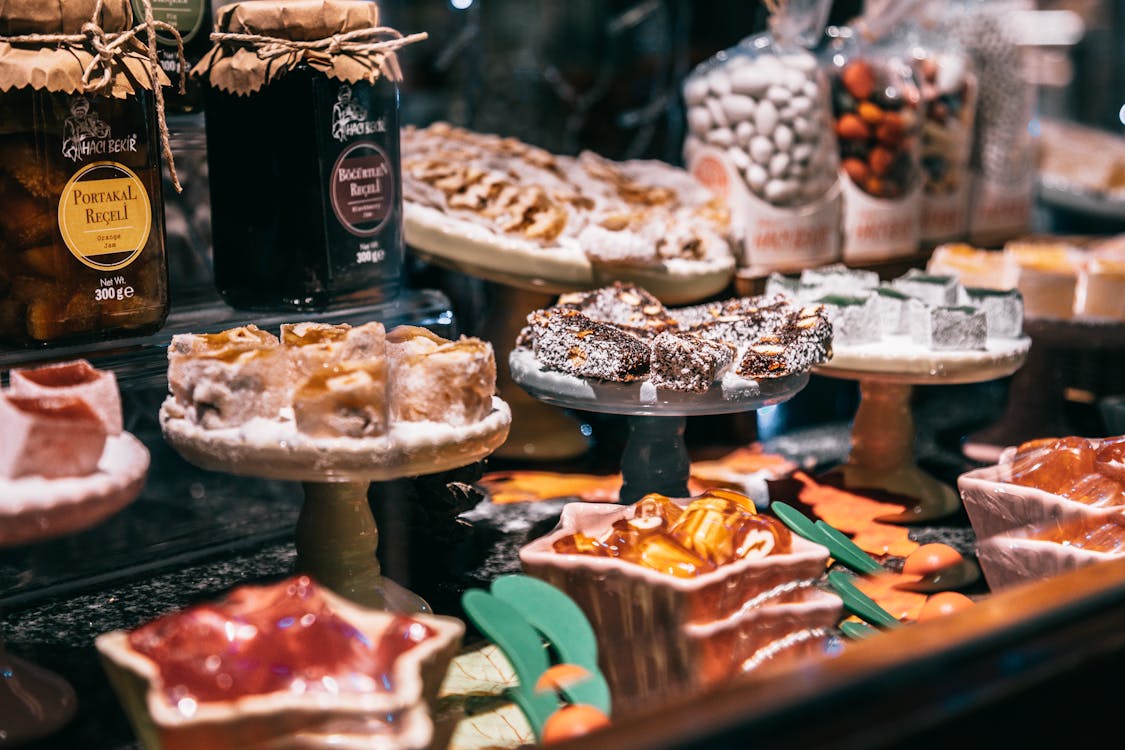 Finally, a few words on Turkish culture and how it might differ from what visitors are used to.
Turkish culture is a unique blend of East and West, incorporating elements of both Ottoman and European traditions. Visitors to Turkey should be aware that the country has a more conservative culture than many Western nations, and that some important customs should be respected.
For example, it is considered impolite to show public displays of affection, and it is also important to dress modestly, especially when visiting religious sites. However, Turkish people are generally very warm and hospitable, and visitors are sure to enjoy the rich tapestry of culture that the country has to offer.