Standing tall along the Huangpu River, Shanghai skyline provides a picturesque glimpse at the future of this fascinating city. Colorful skyscrapers make up the shimmering silhouette of industrialization, with gleaming towers that stand in stark contrast against the bright blue sky.
Though the tallest buildings reach for the heavens and dot the horizon, more grounded structures form clusters to remind visitors of Shanghai's origins as both an ancient cultural center and a modern metropolis. The skyline of Shanghai is both awe-inspiring and humbling; it stands as a testament to just how far this incredible city has come in such a short amount of time.
In this article, we have collected fifteen mesmerizing pictures of the Shanghai Skyline!
---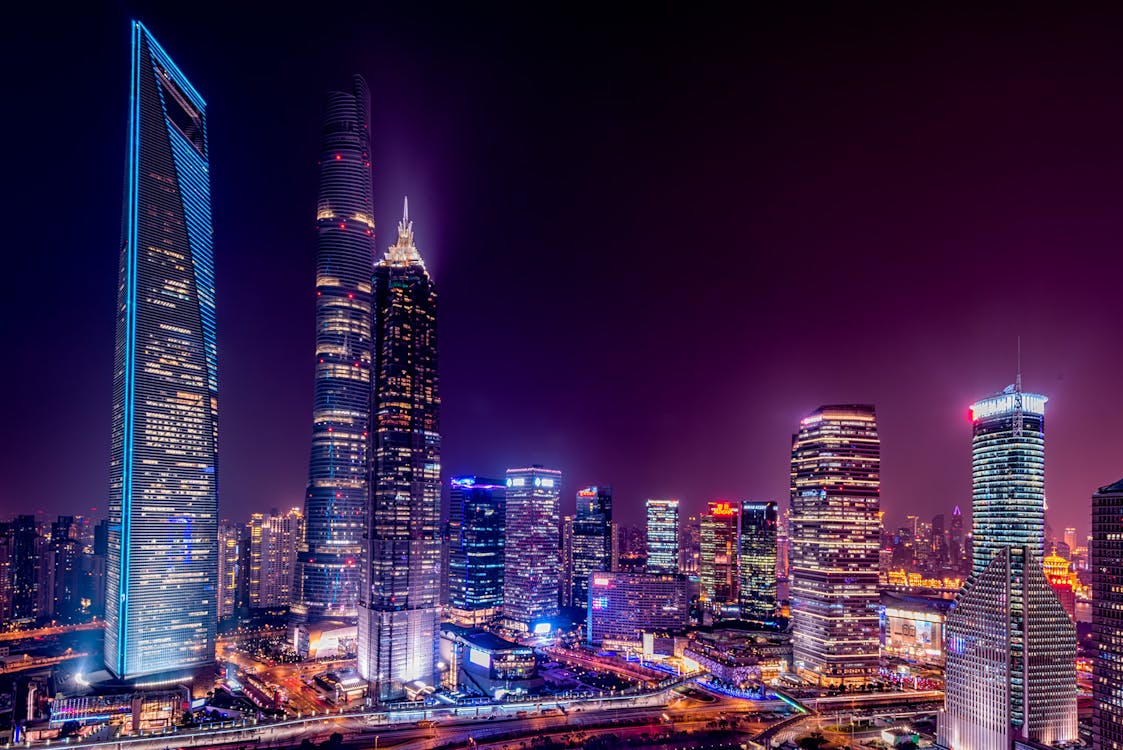 ---
---
---
---
---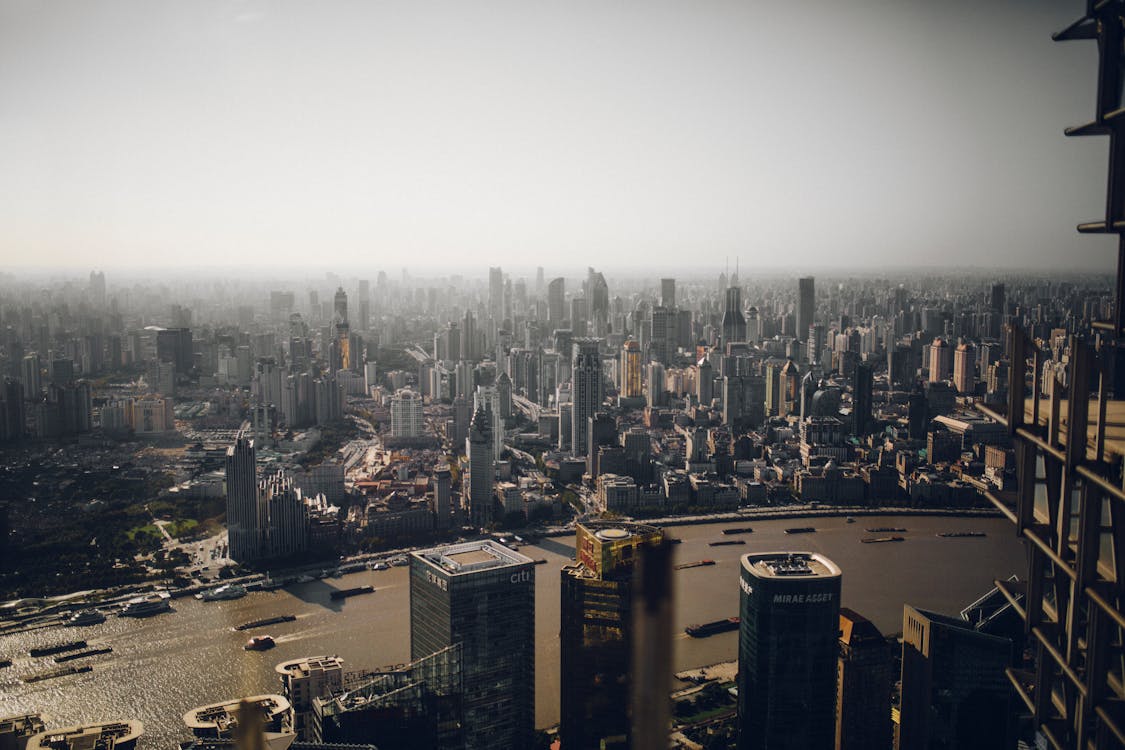 ---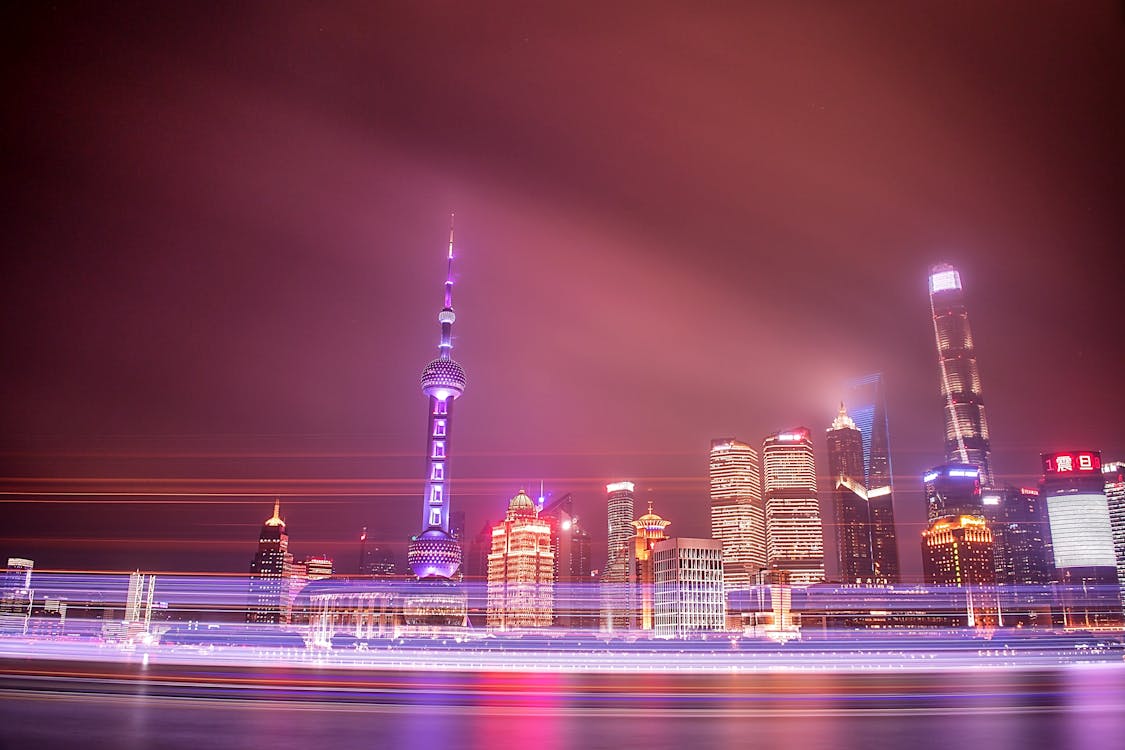 ---
---
---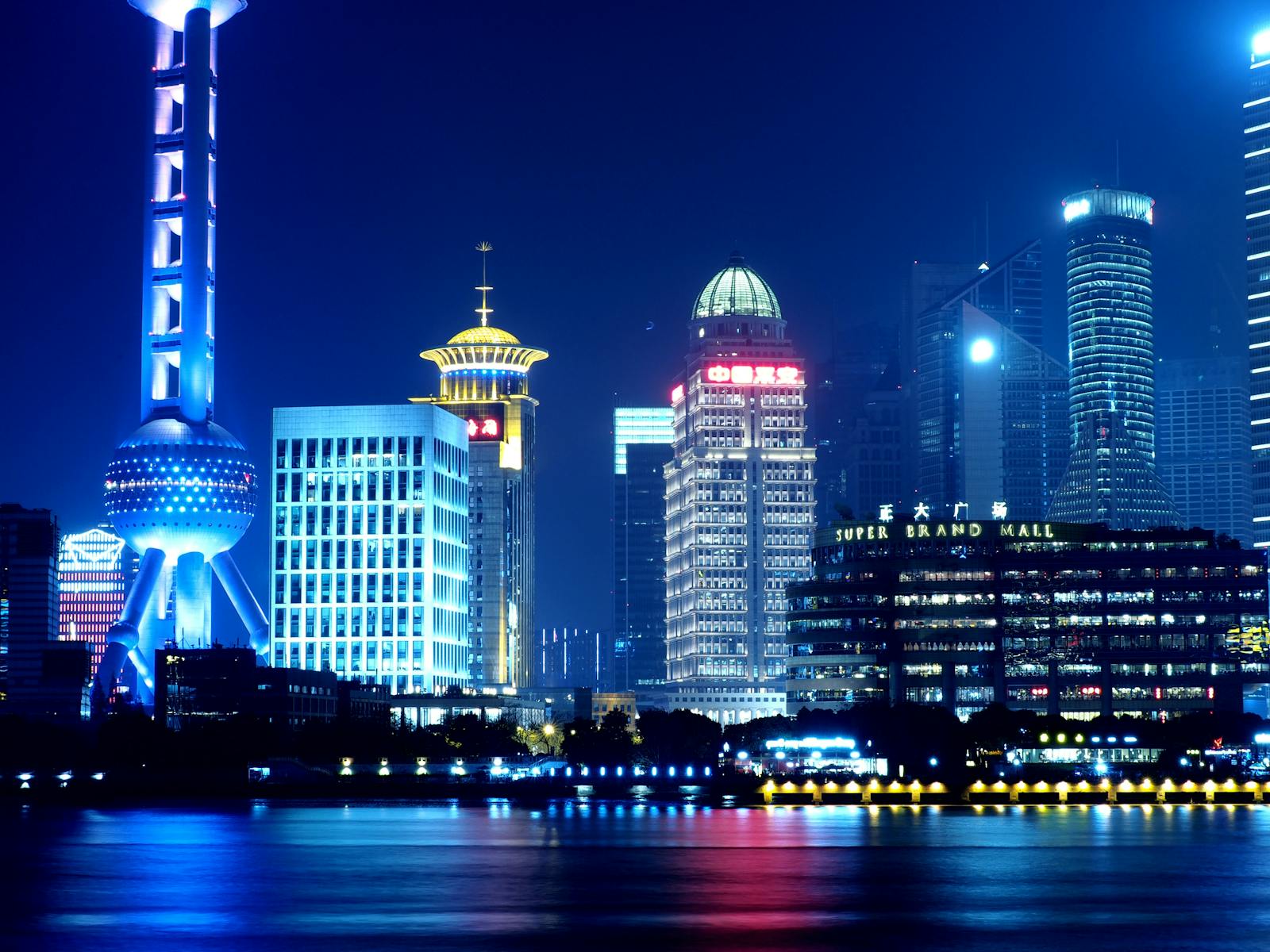 ---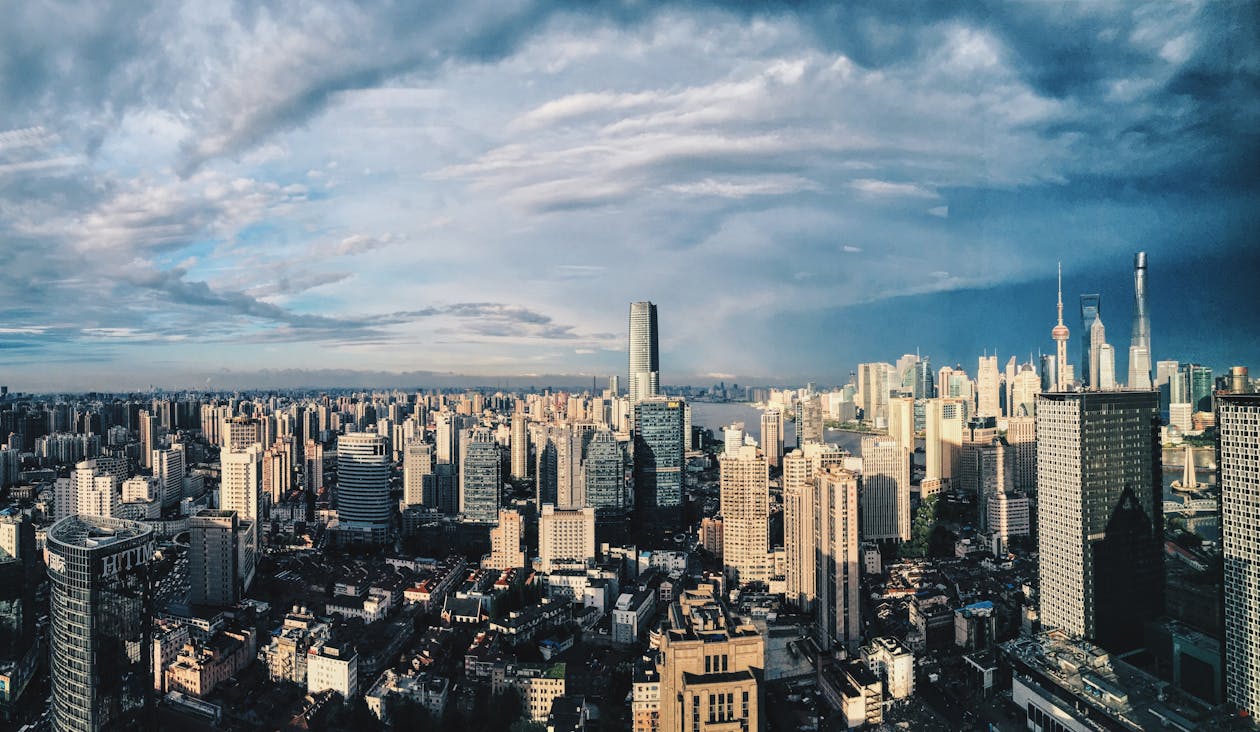 ---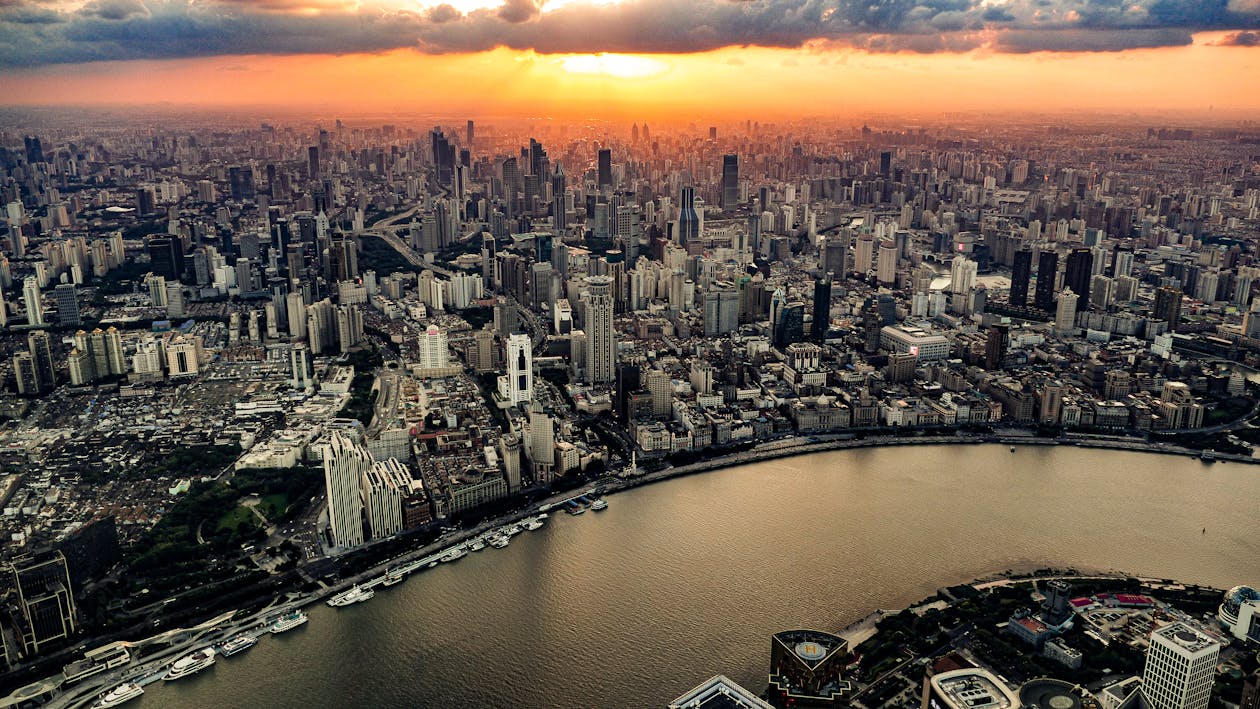 ---
---
---
---
FAQ: MOST POPULAR QUESTIONS ASKED ABOUT SHANGHAI
Why is Shanghai famous in China?
Shanghai is a bustling city that deserves its reputation as one of the most vibrant and iconic metropolises in China. With a population of over 24 million, Shanghai enjoys the distinction of being the world's most populous urban area.
It's also recognized for its rich array of attractions – both natural and man-made – that entice millions of tourists each year. Of course, no discussion of Shanghai would be complete without mentioning its legendary skyline, which is arguably one of the most beautiful skylines in the world.
---
Do they speak English in Shanghai?
Many of Shanghai's residents have some form of knowledge or experience with the English language. While English may not be a commonly spoken language on the streets of Shanghai, it is still becoming increasingly common among the younger generations.
Many students learn English as part of their standard schooling, and there are also plenty of extracurricular opportunities to hone their skills in an immersive environment. This means that if you ever find yourself in Shanghai, there's a good chance someone you meet will understand your English – making it a great place to discover and explore with ease!
---
Is Shanghai friendly to foreigners?
Shanghai is generally viewed as a foreigner-friendly destination. With its increasing population of international visitors, there is also a dramatically growing level of English-speaking locals which have made Shanghai an increasingly easier place for foreigners to visit and explore.
Its large expat community provides plenty of opportunities for newcomers to settle in and make friends, while hustling streets remain relatively safeeven during late night hours.